14030 Beechnut Street, Houston, TX 77083
Welcome to Divine Encounter International Conference
Divine Encounter International Conference, hosted by Dominion International Center under the leadership of Pastors Toye & Wumi Ademola, is designed to bring heaven on earth. This annual conference is a divinely inspirational event ordained by God to bring about an encounter that will last a lifetime.
These are 5 power-packed days of God's GLORY, GREATNESS, and GOODNESS where powerful ministers of God deliver the undiluted word of God to thousands of people from all over the globe. It will be a truly dynamic encounter with God.
DO YOUR BEST to attend EVERY session, EVERY DAY. He will MEET you at the point of your need in Jesus mighty name, Amen! You are loved.
On this site you can find ample information about the upcoming conference including a schedule of events, speakers, online streaming, online giving, social media connect, latest news, updates and much more. We have made it our aim to ensure this conference benefits both our physical and online audiences. God bless you and we can't wait to hear your testimonies and remember that you were created to experience SUPERNATURAL LIFTING!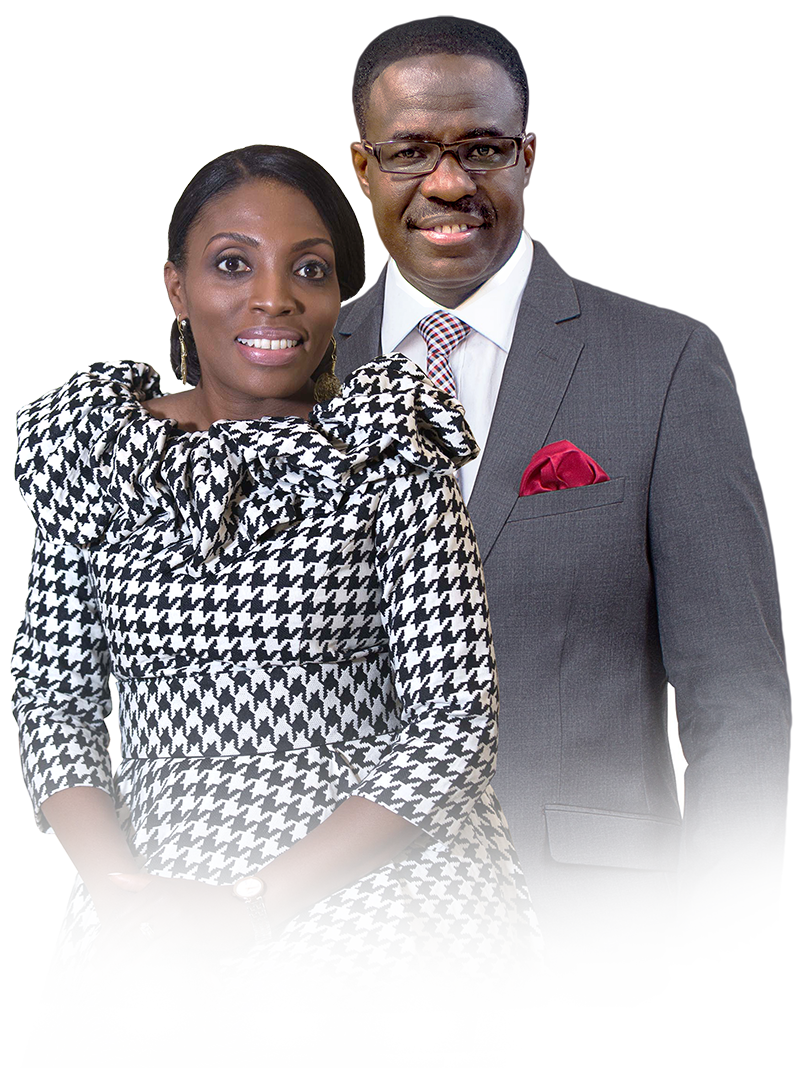 Divine Encounter Highlights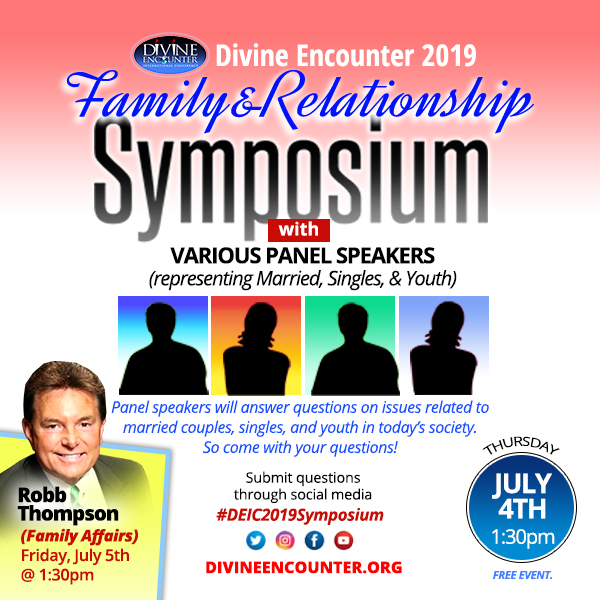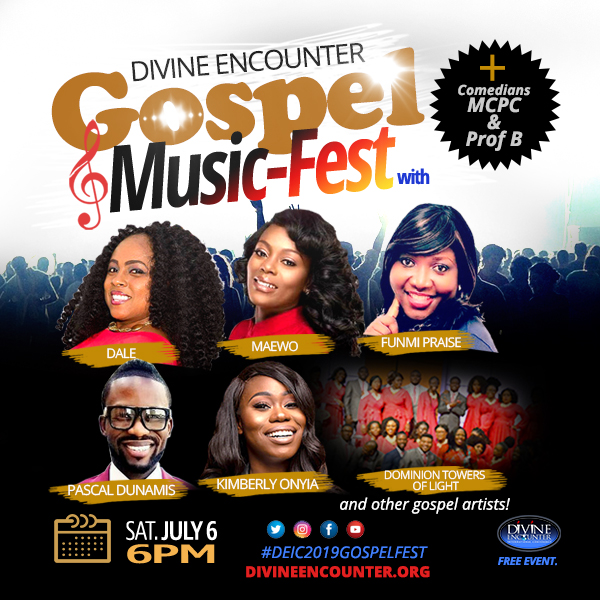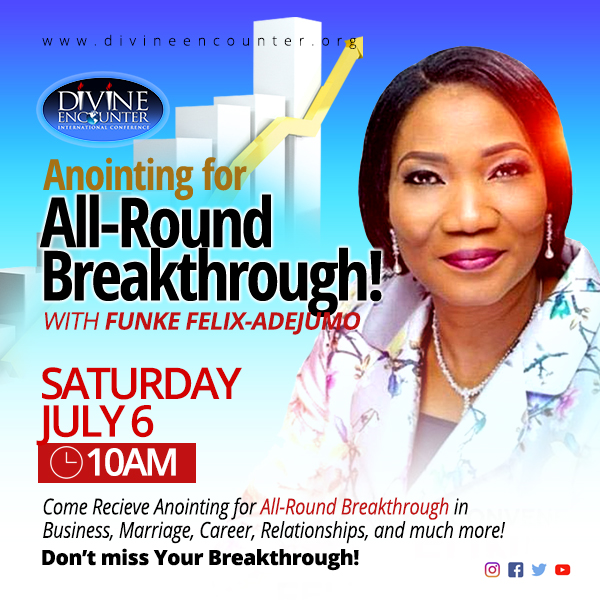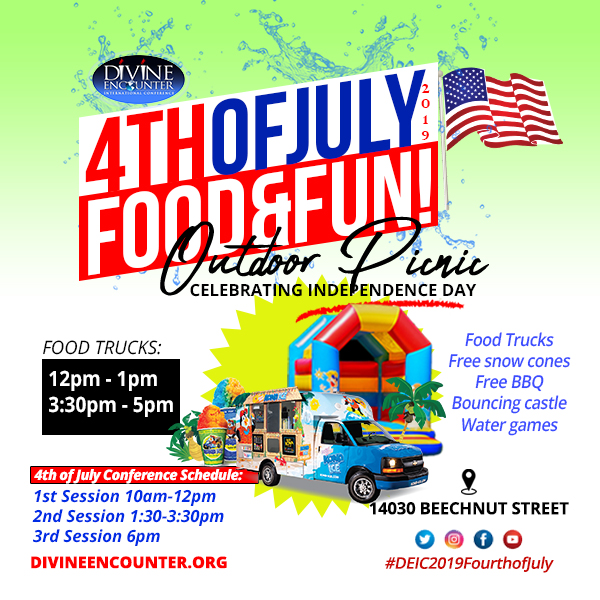 Speakers
2018 Divine Encounter Ministering Lineup
Robb Thompson
Guest Speaker
Schedule
Below you can find the Divine Encounter International Conference dates and time.
10:00am

1:30pm

Family Affairs & Relationships

6:00pm
10:00am

1:30pm

Family Affairs & Relationships 2

6:00pm
10:00am

"Anointing for All-Round Breakthrough" with Funke Felix-Adejumo

6:00pm
8:30am

First Celebration Service

9:30am

Second Celebration Service
Helpful Tips
View the tips below to help you plan your visit.
Take a 3D tour to discover the conference area.
If you have never been to Dominion International Center or are wondering what kind of a place you are going to visit when you participate in this exciting conference, move your mouse to the point you wish to see. Take a complete tour throughout the conference area. See beforehand the place we are going to host you.